How to Display and Decorate Your Home Using Your Own Threadwork
The crafter community has welcomed MANY new members over the course of this very strange year. Being stuck at home, for some of you, meant time infront of blogs and YouTube learning to sew, weave, knit or crochet and I, for one, think that's AMAZING!
You might also have looked up from that computer screen to see four familiar walls and stacks of new threadwork piling up. Well you can marry your newfound hobby with your desire to do a little design refresh around the house! In this wonderful article from Redfin.com, you'll find 13 tips from us "pros" about how to do just that! You'll see my excerpt below about sprucing up your every day textiles and be sure to check out the whole article here.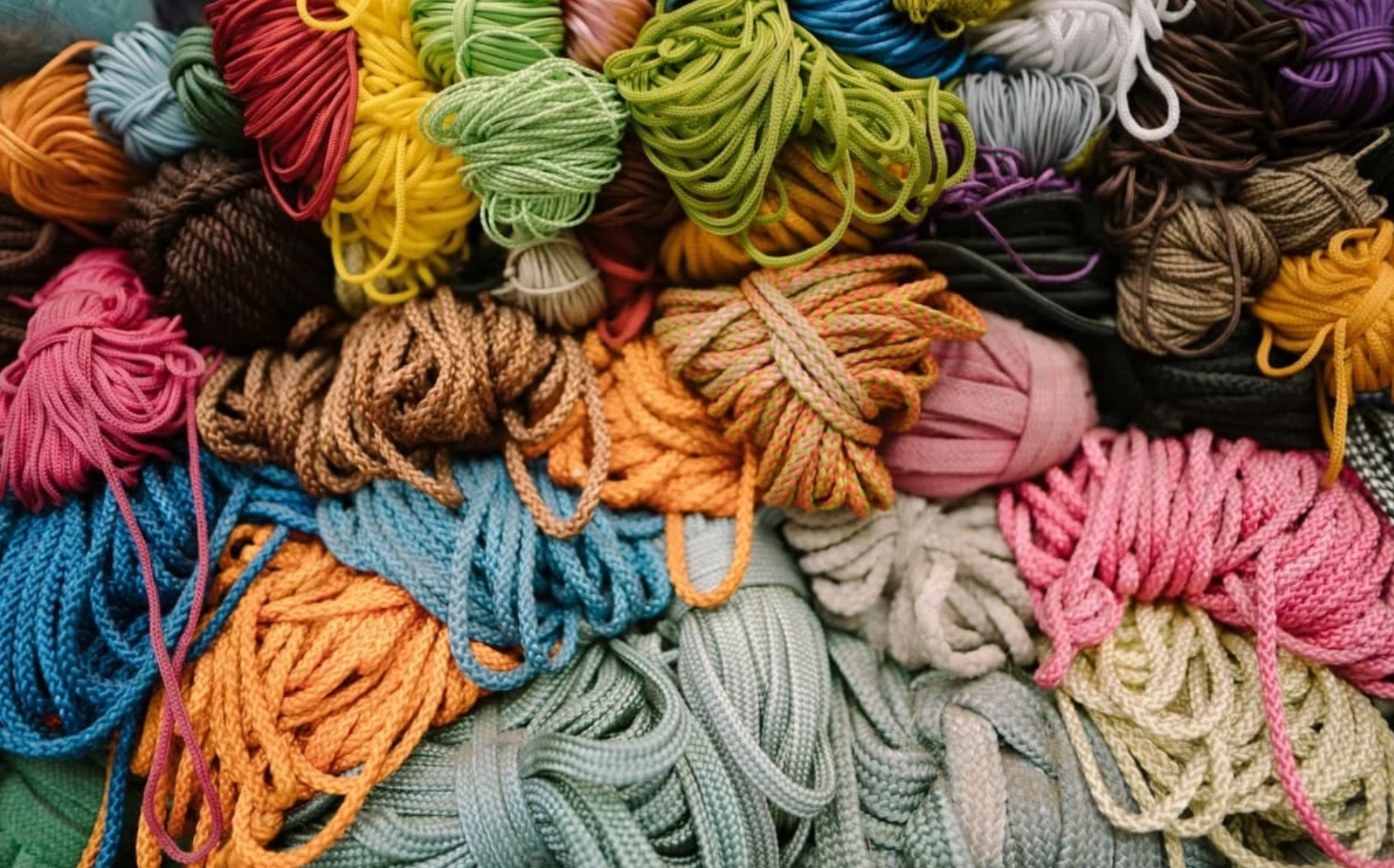 Originally posted on Redfin.com
Whether you're just getting into your craft or you're a seasoned creator, finding new and creative ways to decorate your home with your threadwork can feel next to impossible. Your beautiful handmade pieces are works of art worthy of display, so we've asked experts, from Atlanta to Portland, to share their best tips on how to decorate with textiles and fabrics to bring personality and warmth into your home…
Enhance your practical, everyday items
Elevate everyday textiles in your home with beginner-friendly, practical projects in natural fibers. Potholders, coasters, and dishcloths are popular "first projects" for aspiring knitters, crocheters, and weavers. Tie all of them together by using the same 100% cotton fiber for a cozy, handmade home. – The Snugglery
If you're addicted to crochet now and want to take my advice about everyday, practical items… I've got a pattern just for you!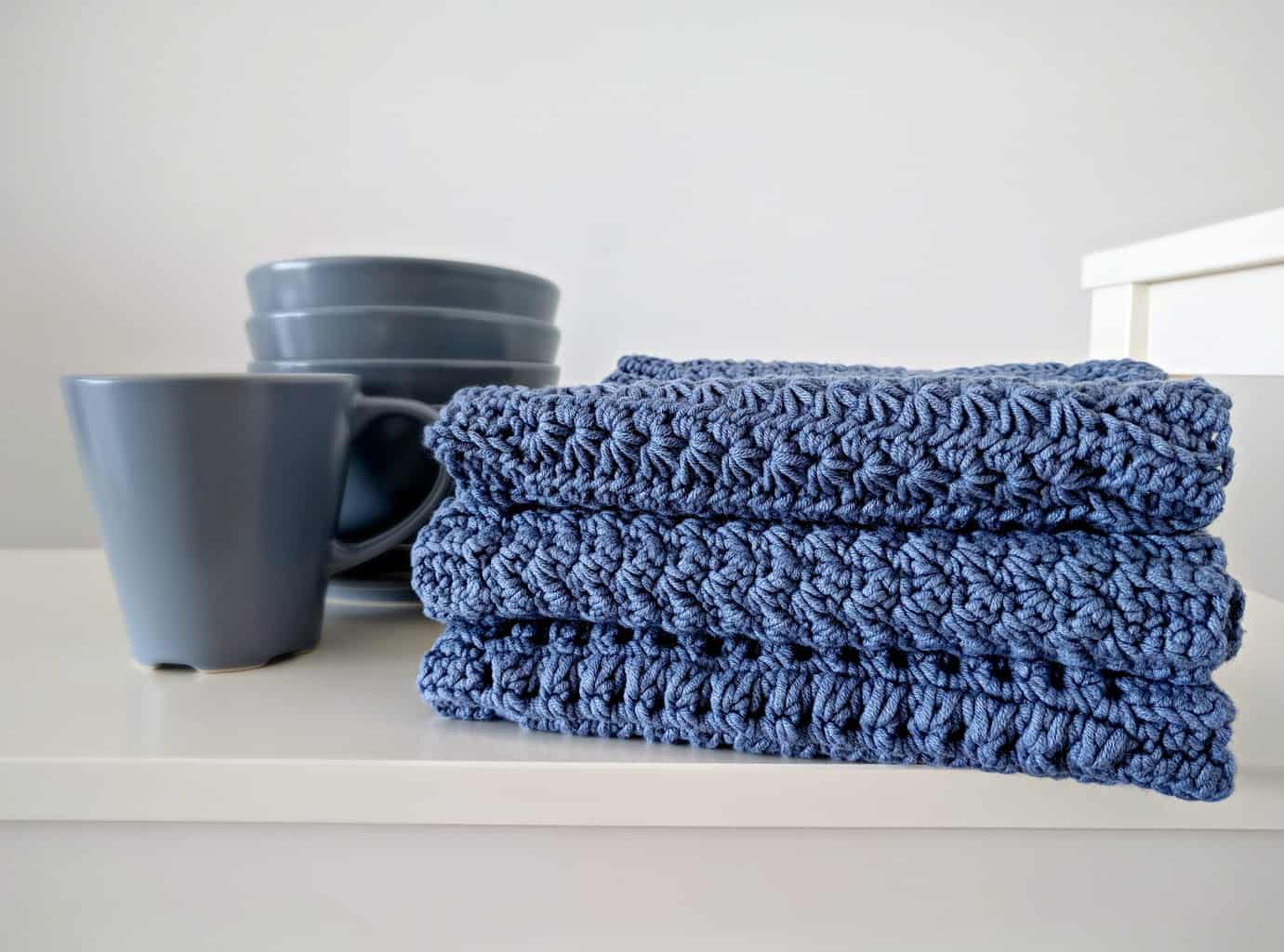 Gourmet Crochet Dishcloth Set – Kitchen Towel Crochet Pattern
The Gourmet Crochet Dishcloth Set is a wonderful pattern to help take your crochet skills to the next level. You'll learn three different, exquisite stitches that will push you well past the "double crochet" and "single crochet" stitch you've gotten comfortable with during qurantine.
Make all three dish cloths in the same shade of a natural fiber like 100% cotton for a rustic, artistic touches to your home that will still feel cohesive and modern.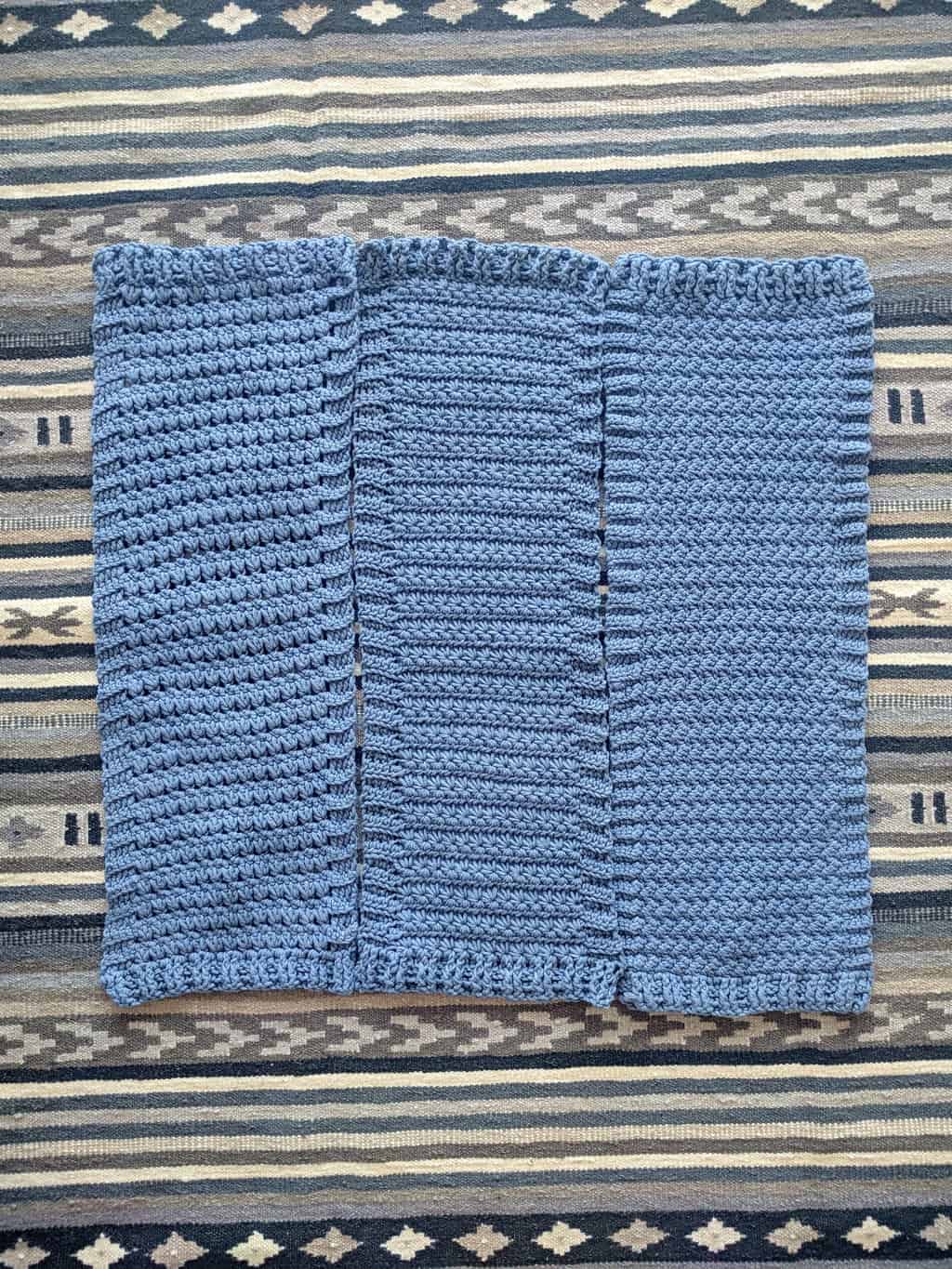 If you've been bitten by the DIY home decor bug, check out my FREE pattern and tutorial for the "Fool Proof Floor Pouf" pattern. My secret tip is to stuff it with old, unwanted bedding or clothes for a home decor/declutter project all-in-one!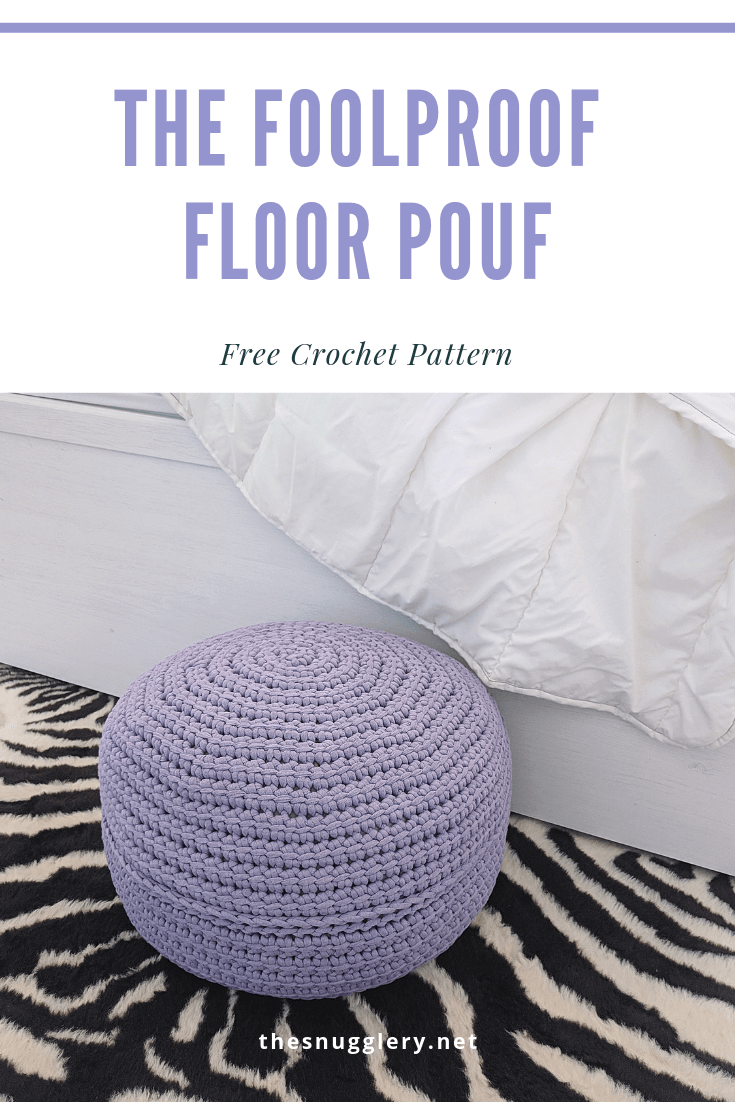 I'd never crocheted a floor pouf before but when I received this "Kartopu Home Decor" yarn from Hobium Yarns, It was just begging to be made into a crochet pouf pattern. When it comes to stuffed projects, I'm always torn between the tight weave of single crochet and speed of double crochet. So I was …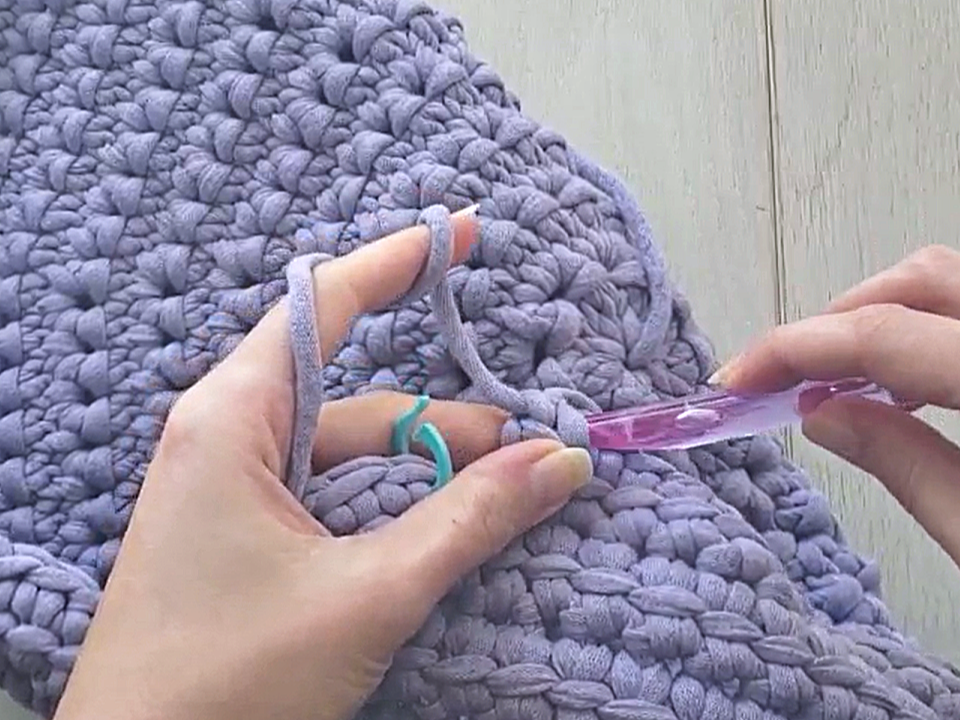 So now, I'm curious. What craft or new hobby did you discover during lock down???